The Worx Weekly Wednesday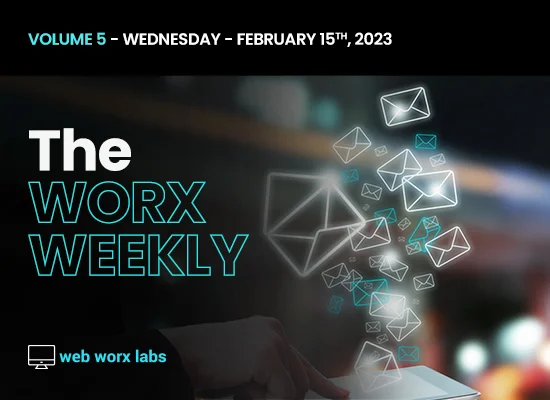 Vol 5 - The Worx Weekly - 15 Feb 2023
February 15th Feb 2023
Homer would have been a good name for the new Google AI Chatbot instead of Bard.
Is it a good idea to spend millions of dollars for 30 mins spot?...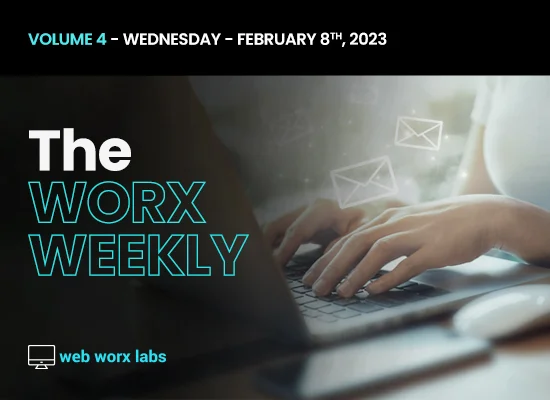 Vol 4 - The Worx Weekly - 8 Feb 2023
February 8th Feb 2023
GM and Netflix rewriting marketing playbooks during the super bowl.
Looking to formulate a better content strategy for 2023?.....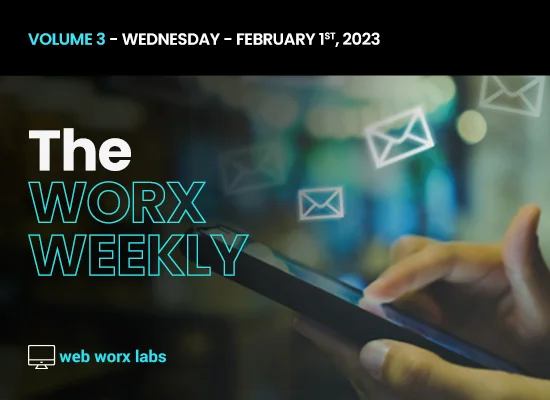 Vol 3 - The Worx Weekly - 1 Feb 2023
February 1st Feb 2023
Is Luxury an inflation-proof industry?
Hell? Hope? Hype? The Metaverse in 2040.
Martha Stewart livestream herself exploring "Oreoverse.".....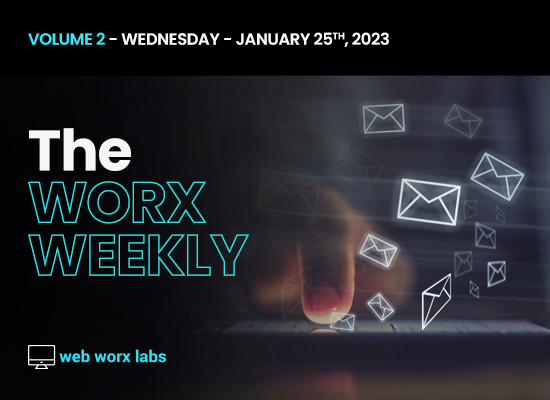 Vol 2 - The Worx Weekly – 25 Jan 2023
January 25th, 2023
Do Marketers have FOMO over ChatGPT or is it really the next best thing?
Streaming Entertainment Apps continue to unfold as-tiers in.....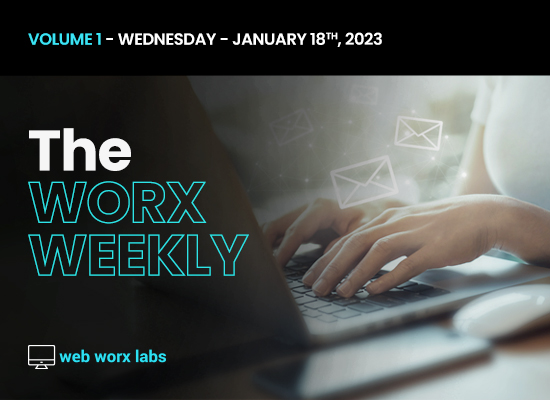 Vol 1 - The Worx Weekly – 18 Jan 2023
January 18th, 2023
Record Polarization putting more pressure on businesses.
Twitter lures big brands back to its platform.....