Our passion drives our

results.
info@webworxlabs.com
1-833-932-9679 
For beautiful journeys, storytelling and design that instantly connect.
Our services are uniquely catered for each client we partner with. At Web Worx Labs, we understand that there are no short-cuts and quick wins in great marketing. Our partners benefit from our team of experts that help with UX/UI, Web Design, Development, Marketing (Social, Search & Ads) and analytics.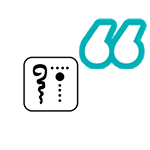 We had an amazing designer redesign our new website for us. It looks very nice and modern. However, it was not ranking for search results.
Kaban Montessori School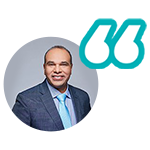 The Web Worx Labs team is simply amazing. From excellent communication, to great design, social media and marketing, they take care of it all.
John Attia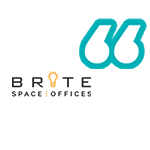 Very professional and will go out of their way to help. Knowledgeable within their industry. Overall satisfied.
BriteSpace Offices
Didn't Find What You're Looking For?
If you are still unsure and want to speak to someone who can help talk through the options, strategies, and roadmap, then it may be better to schedule a call.