Volume 16 - Wednesday -May 3, 2023
The Worx Weekly Wednesday
Our curated Marketing News From Around the World:
Marketing vs. Sales | Understand The Differences & Similariities
Watch the video ->
B2B & b2c MARKETING INSIGHTS
Digital Marketing Term Spotlight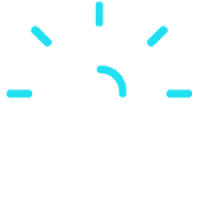 Report Filters:
A component of Google Analytics called report filters allows you to choose the data displayed in a presentation report. You could limit a report, for instance, to specific customers, categories, risk levels, protocols, or even actual events (like permits or blocks). You can also edit the report title, name, and description through the report filter, choose a unique logo and set several other basic preferences. 'Basic' and 'Advanced filters' are both available...
Additional Resources,Insights & Knowledge Base
Be the First to Know: Subscribe to Our Newsletter Today
Get the next newsletter right in your inbox