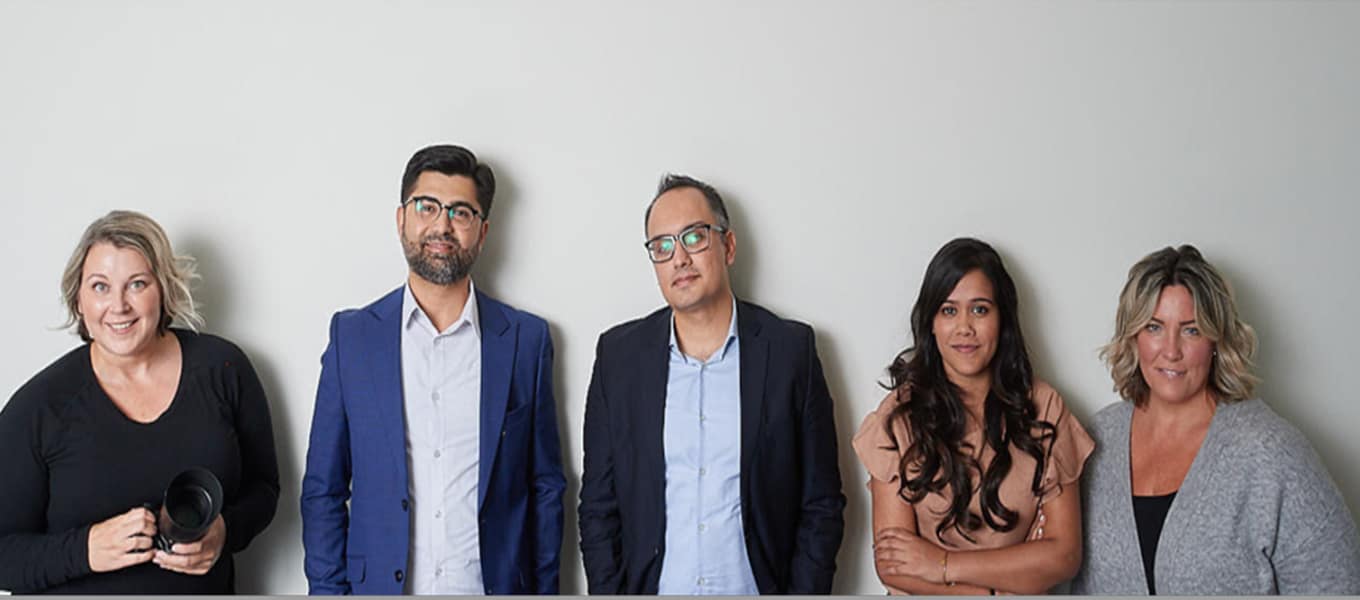 Our Story
Thanks for showing interest in our company and the people behind the brand.
Here you will get to learn a little more out about us, our founders and why we do what we do.
Company
How We Came To Be
Our founder – Usman Sheikh started the company helping local businesses that were doing great things for their customers but were struggling to gain traction due to their challenges in adapting a digital strategy.
What started as a way to help friends quickly became a global brand serving customers across the world.
Who We Are
In a nutshell, Web Worx Labs is a premium full-service Digital Marketing Agency serving the global market.
What this means for you is that we provide a one-stop-shop for you for all your brand development and marketing needs. This means that we help give your brand the makeover it deserves (if it needs one), find customers and maintain your relationship with them using the power of the internet.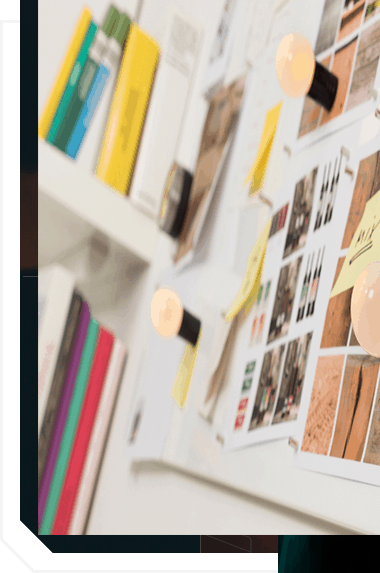 Why & How We Do What We Do
We are able to deliver great quality every time because we are a deeply passionate and customer-obsessed company. 
We are careful about the brands we partner with as we want to ensure that we help business leaders who are as passionate about their customers as we will be for them when helping them scale with digital marketing.
We pride ourselves on great work ethic, integrity, and end-results. Throughout the years we have been able to create stunning, customer-centric solutions in multiple verticals while allowing our clients to obtain an overall better web presence.
Our Mission & Philosophy
To be more than digital marketing partners, but become trusted advisors for brands we help.
We fundamentally believe that business leaders and owners who are doing great work in helping their customers deserve great help in their digital marketing efforts.
We hold our partners' hand throughout the process, sharing insights, strategies to bring them more leads, brand exposure, or sales.
Focus On Your Customers. 
Let Us Help You Grow With Digital.
What Our Clients Say About Us
KABAN MONTESSORI
"We had an amazing designer redesign our new website for us.
It looks very nice and modern."
WHITE HALL
"Web Worx Labs took on our Google Ad Campaign and spent
considerable time managing our account effectively."
MIDAS SAFETY
"Web Worx Labs has been a true partner for us in Social, Mobile App & Web Design."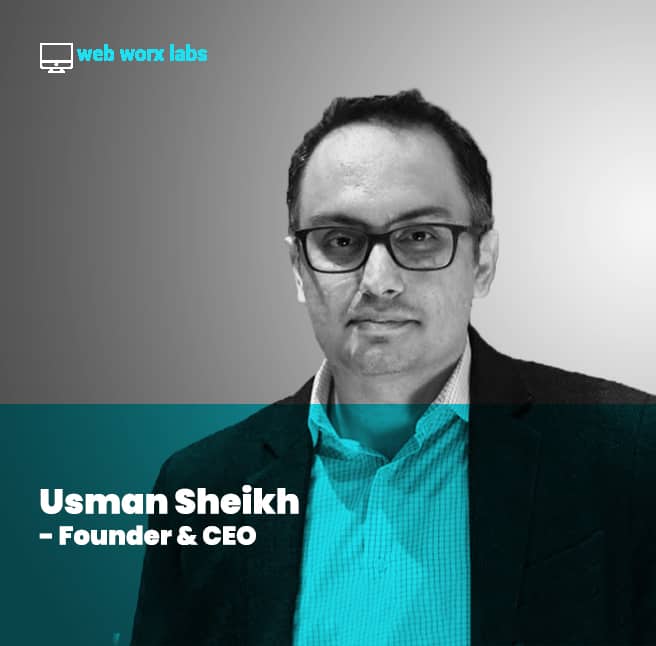 As the founder and CEO – he likes to believe he is the Chief Motivating Officer of Web Worx Labs.
He started the company over 7 years ago to help his friends while working in the corporate world full time in planning & analytics.
Before he knew it, he was helping more people with their digital marketing than he could handle and realized the need to find an all-star team dedicated to helping customers the same way he helped his friends and family.
He loves helping onboard new clients, setting & aligning on the strategy and ensure all projects and campaigns are set up for success.
Before starting Web Worx Labs, he was leading organizations towards high growth with a focus on all things including planning, finance, strategy, branding, marketing & analytics.
He is a proud father of 3, a readaholic and passionate about strategy and the internet of things.
Aun has been at Web Worx Labs since its inception and loves helping existing and new customers map out the right solution for their marketing and growth plans.
Having worked in the corporate world in big data – his education in business marketing has brought him back to his roots.
He finds it a thrilling ride in driving growth for Web Worx Labs by helping other brands scale.
How cool is that?
By teaming up with Usman at Web Worx Labs, it has allowed Aun to find amazing customers and create digital marketing journeys that have had a truly profound impact on their brands.
He is always busy, but loves new challenges.  So reach out if you need to discuss strategy.
Aun is the father of a newborn baby girl, an avid tennis player and a world traveller.