A SPOOKTAKULAR SUCCESS AT SQUARE ONE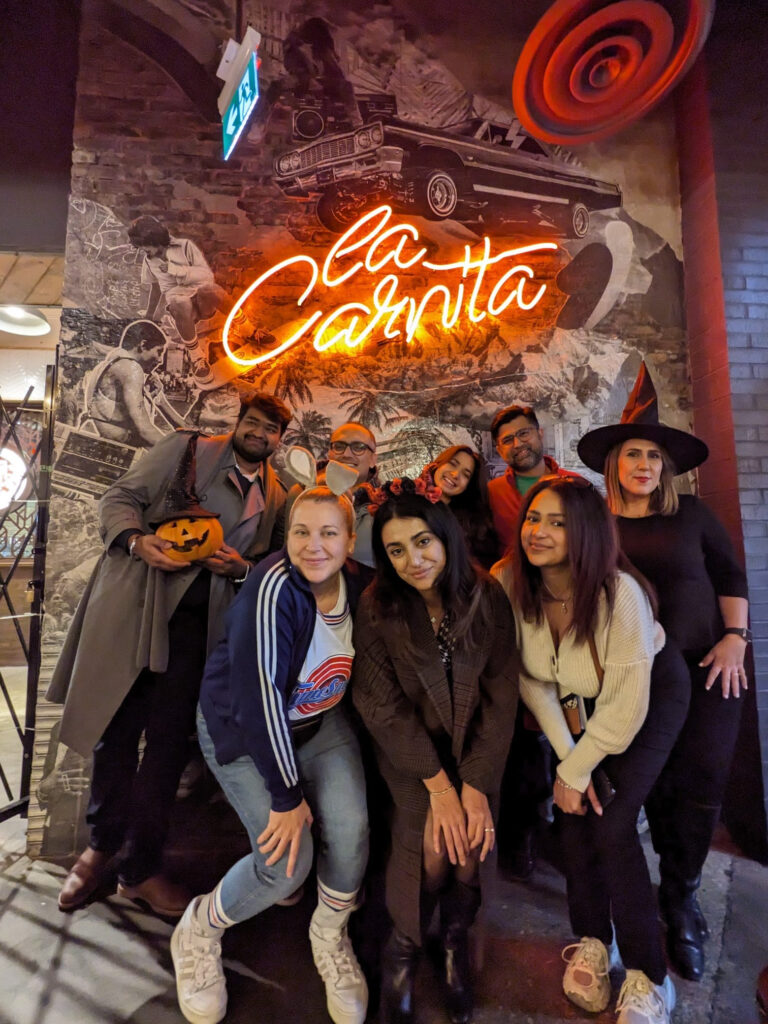 Web Worx Labs family gathers for a spirited celebration at La Carnita! 🎃
This week, the team gathered for a spirited Halloween lunch at La Carnita, not just to revel in the festive fun but also to celebrate the success of our 'Elevate Your Brand Day'. Dressed in our Halloween best, we combined a dash of holiday fun with a focused strategy session.
It wasn't just about costumes and delicacies; it was a chance to welcome our new members and truly show that at Web Worx Labs, everyone is treated as part of our close-knit family. Cheers to more successes and team memories ahead!
Welcoming a New Member to the Web Worx Labs Family!
We're excited to introduce our new Marketing Coordinator, Daniela Cordero Caraccioli. Joining us with her dedication and passion are already evident. As she embarks on this new chapter, we're confident she'll bring invaluable insights and drive to our team.
Let's give Daniela a warm Web Worx welcome!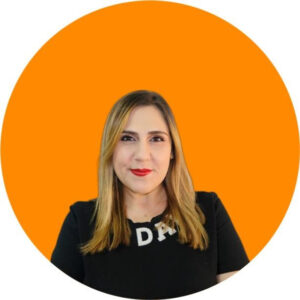 This Week's Spotlight
Noonoouri's Revolutionary Debut with Warner Music
Noonoouri's Virtual Melody: A Revolutionary Debut with Warner Music 🎵
Warner Music pioneers by inking a deal with Noonoouri, the first-ever AI virtual pop singer and influencer. Debuting with the track "Dominoes," her AI-generated voice showcases the future of music, blending tech and artistry. As the metaverse and music collide, traditional boundaries fade, ushering in a new digital era of entertainment.
In an Instagram post, she shares: 'Music plays a big role in my life since the beginnings. It sets me in the mood and nourishes my visions and ideas to bring them to life as a driving force inside me. Warner Music is the home of a lot of my favorite music artists. I could not be more thankful and honoured to join such a wonderful family, where music tunes are the beat of life.'
Read more about it here: Warner Music signs record deal with first AI virtual popstar Noonoouri —
Additional Resources,Insights & Knowledge Base