Get Ready to Master SEO with Web Worx Academy!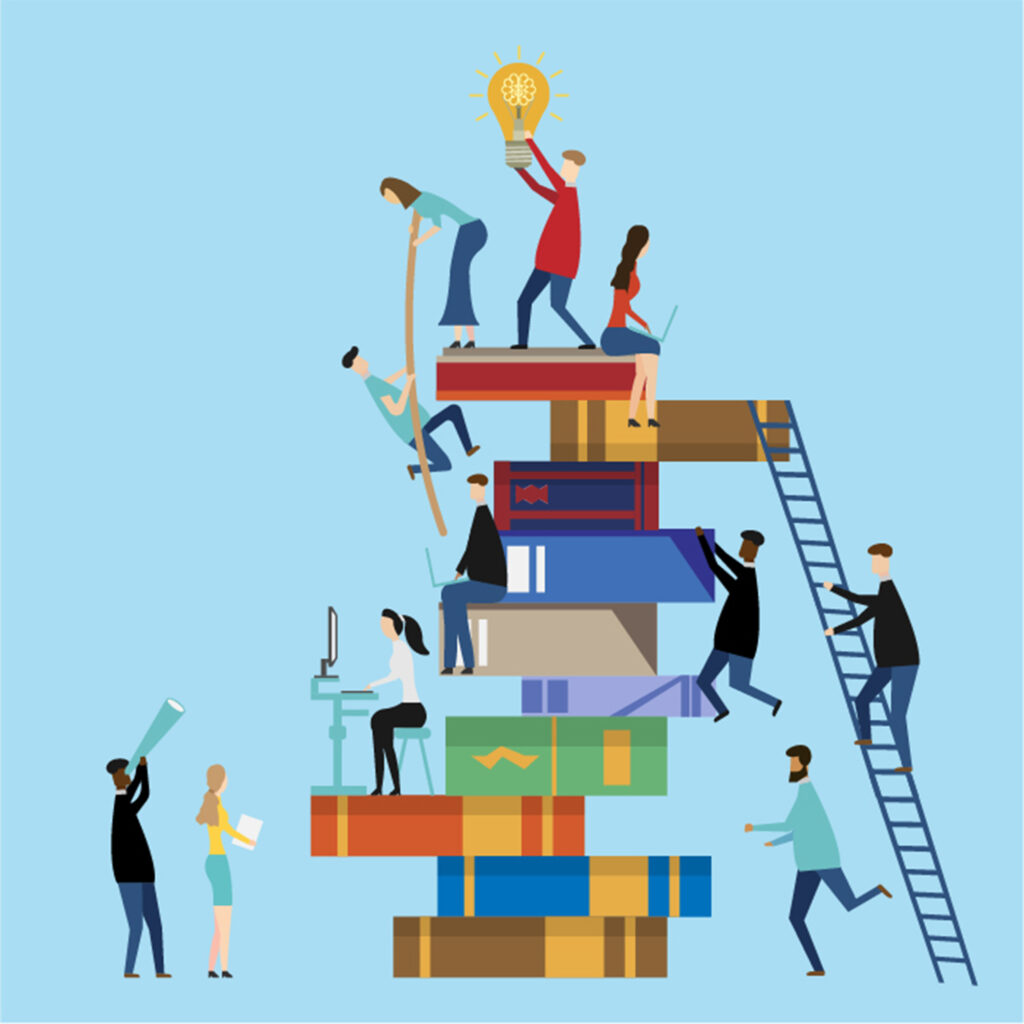 🚀 Launching Soon: Web Worx Labs' Ultimate SEO Course! 🚀
Elevate your digital presence with Web Worx Academy's SEO course – launching soon!
Perfect for budding marketers, small business owners, and content creators, our course delivers cutting-edge tools and strategies.
Expect a transformative learning experience that will revolutionize your approach to SEO. Stay tuned for this game-changing opportunity!
🎉 Introducing Our Newest Intern at Web Worx Labs!
We're thrilled to warmly welcome Shivangi Rana, our very first intern who is still navigating her academic journey while diving headfirst into the dynamic marketing world with us at Web Worx Labs. Shivangi embodies the curiosity and drive we celebrate and support here at Web Worx as she balances her studies with real-world experience.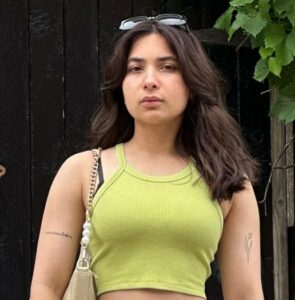 Ad Magic Unleashed: Master the Art of Viral Marketing!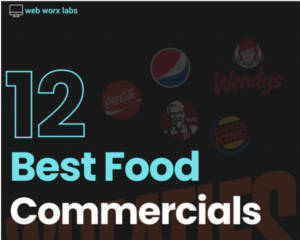 Ignite your marketing prowess with our curated showcase of viral ads that set the digital world ablaze! Our latest newsletter is your ticket to marketing excellence, offering a treasure trove of the most captivating and successful ads, complete with YouTube links for your convenience.
These aren't just commercials; they're powerful narratives and clever one-liners that have dominated screens and hearts worldwide. Learn from the marketing maestros and elevate your strategies. Each ad is a lesson in creativity and impact, ready to inspire your next big campaign.
This Week's Spotlight: Social Media's Next Wave:

Strategies, Verification, and the Ad-Blocker Showdown!
2024 Social Media Forecast: 34 Bold Predictions to Shape Your Strategy!
Unlock the secrets of 2024's social media marketing landscape! Join the journey into the future with 34 intriguing predictions by Andrew Hutchinson. Discover how the digital marketing
game is about to change. Time to get ahead of the curve!
#SocialMediaPredictions
#2024Marketing
Read more about it here: Social Media Forecast
Meta's Exclusive Blue Check: Paid Verification Lands for Canadian Brands!
Get your Canadian brand noticed like never before! 
Meta's blue checkmark is now up for grabs in the Great White North. Discover what's included in this game-changing package, from boosted visibility to account protection. But beware, the road to verification isn't without its twists and turns. Is Meta's reputation at stake?
Read more about it here: Meta's blue check

Global Game-Changer: YouTube's Official Clampdown on Ad-Blockers Goes Worldwide!
Buckle up, folks! YouTube is about to globally crackdown on ad blockers globally. No more ad-dodging antics. It's time to decide – ads or YouTube Premium? The choice is yours, but the battle for your eyeballs is heating up!
Read more about it here: YouTube's crackdown on ad-blockers
Additional Resources,Insights & Knowledge Base