Volume 10 - Wednesday - March 22, 2023
The Worx Weekly Wednesday
Our curated Marketing News From Around the World:
What is a slow way for a brand to Die
Watch the video ->
B2B & b2c MARKETING INSIGHTS
Digital Marketing Term Spotlight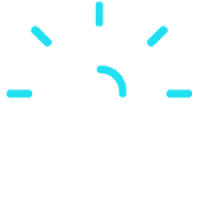 Hyperlink:
A component in an electronic document that links to another site inside the same document or a separate document. To follow the link, you tap on it. It may be a word, phrase, or image that you can click on to navigate to a different document or portion within the current one.
Additional Resources,Insights & Knowledge Base
For Marketing That Defines
growth
Be the First to Know: Subscribe to Our Newsletter Today
Get the next newsletter right in your inbox