Volume 9 - Wednesday - March 15, 2023
The Worx Weekly Wednesday
Our curated Marketing News From Around the World:
Most Branding & Marketing is Lazy
Watch the video ->
B2B & b2c MARKETING INSIGHTS
Digital Marketing Term Spotlight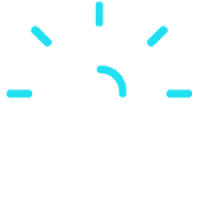 Bounce Rate:
The simplest way to explain this is that when visitors enter your website but do not interact with it and instead instantly hit the "back" button, it is known as a bounce. The bounce rate denotes the percentage of visitors who access the site and then leave without exploring further pages on the same site. It is one of the most basic and significant indicators to look out for in Google Analytics.
Additional Resources,Insights & Knowledge Base
For Marketing That Defines
growth
Be the First to Know: Subscribe to Our Newsletter Today
Get the next newsletter right in your inbox