Volume 11 - Wednesday - March 29, 2023
The Worx Weekly Wednesday
Our curated Marketing News From Around the World:
Spend the time on OPtimization to Get ROI in Ad Campaign
Watch the video ->
B2B & b2c MARKETING INSIGHTS
Digital Marketing Term Spotlight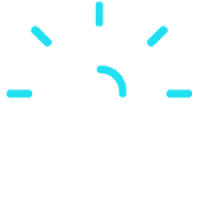 Lead:
In digital marketing, a lead refers to a potential customer who may be interested in the products or services offered by a company. With numerous individuals seeking various goods and services online, building a relationship with prospective customers is essential to converting them into actual clients. This is where the concept of a lead comes into play - a lead is someone who has demonstrated interest in a business by exchanging information, interacting with the company's content, or taking some other action that signals their intent to buy. As such, generating and nurturing leads is a crucial component of any digital marketing strategy.
Additional Resources,Insights & Knowledge Base
Be the First to Know: Subscribe to Our Newsletter Today
Get the next newsletter right in your inbox