Attention Business Leaders, Solopreneurs, Entrepreneurs, and creators!
📆 Tomorrow is the day we've been waiting for, and we're buzzing with excitement!

Web Worx Labs, in collaboration with Brite Space Offices, presents 🌟 "Elevate Your Brand Day" – October 27th 🌟
We look forward to meeting all our attendees & ensuring an unparalleled experience.
🎥 45 minutes packed with:
Professional Video Production, Lighting, and Audio
Expert Direction and Teleprompters
Show-stopping Headshots
Vibrant Teamshots
Comprehensive Pre-planning, Script Writing, and Post-production
Attendees gear up for a transformational experience!
A Stellar Addition to the Web Worx Labs Family
🎉 Roll Out the Red Carpet for Samarth Rao! 🎉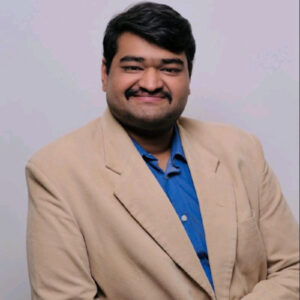 Exciting News! We're thrilled to welcome Samarth "Sam" Manjunath Rao to the Web Worx Labs family! As a Client Growth Strategist, Sam will be at the forefront of cultivating client relationships and propelling business growth. When he's not strategizing, catch him diving into adventure tales, mythology, and history novels. Here's to new adventures with Sam! 📚
This week is all about Social Media!
Additional Resources,Insights & Knowledge Base