Volume 1 - Wednesday - January 18th, 2023
The Worx Weekly Wednesday
Our curated Marketing News From Around the World:
How to pick the right trend and tactic for your Brand?
Watch the video ->
B2B & b2c MARKETING INSIGHTS
Digital Marketing Term Spotlight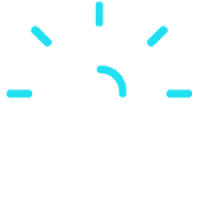 Quality Score:
In Google Ads, Quality Score is Google's assessment of the quality and applicability of your keywords in your campaign. It is used to calculate your cost per click(CPC), after which it is multiplied by your highest bid to determine your ad position in the ad auction process. It is a diagnostic tool that will tell you how well your ad is likely to perform compared to that of other advertiser in the same market and auction.
Additional Resources,Insights & Knowledge Base
For Marketing That Defines
growth
Be the First to Know: Subscribe to Our Newsletter Today
Get the next newsletter right in your inbox