Looking For

SEO Consultants

That Have A Proven Track Record
If you need someone who you can work within understanding your current SEO situation for your brand or business and need to come up with a strategy that you will likely execute yourself or with a dedicated team, then hiring an SEO Consultant may be the right approach for you.
On the other hand, if you do not have the resources (time, dedicated staff, funds) to look after your own SEO efforts, then we have created this below table to help you chose the right plan for your business:
When To Hire An SEO Consultant vs. Signing Up For Our Monthly Packages?
WE HELP WITH
Small Business
Targeted Keywords (Under 100)

Targeted Pages (Under 100)
Medium Business
Targeted Keywords (In the 100s)

Targeted Pages (In the 100s)
Enterprise
Targeted Keywords (1000+)

On-Site Dedicated SEO Support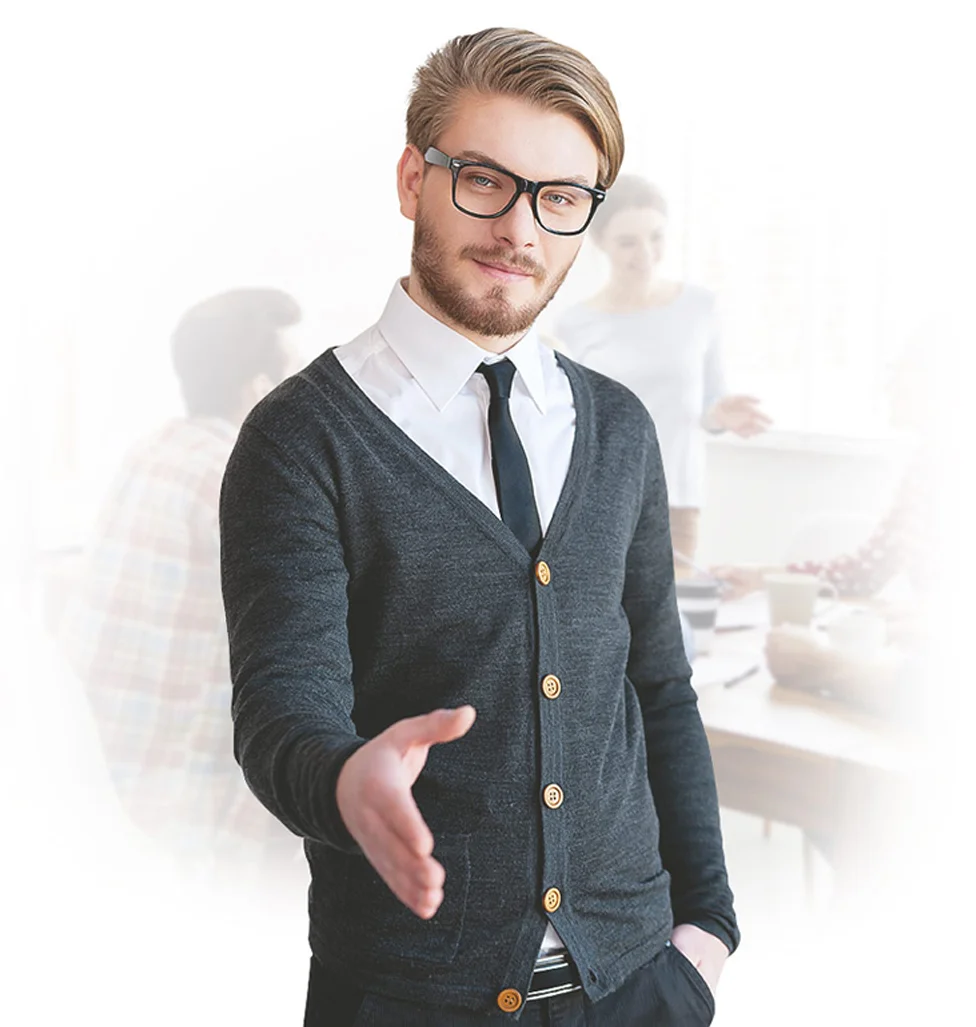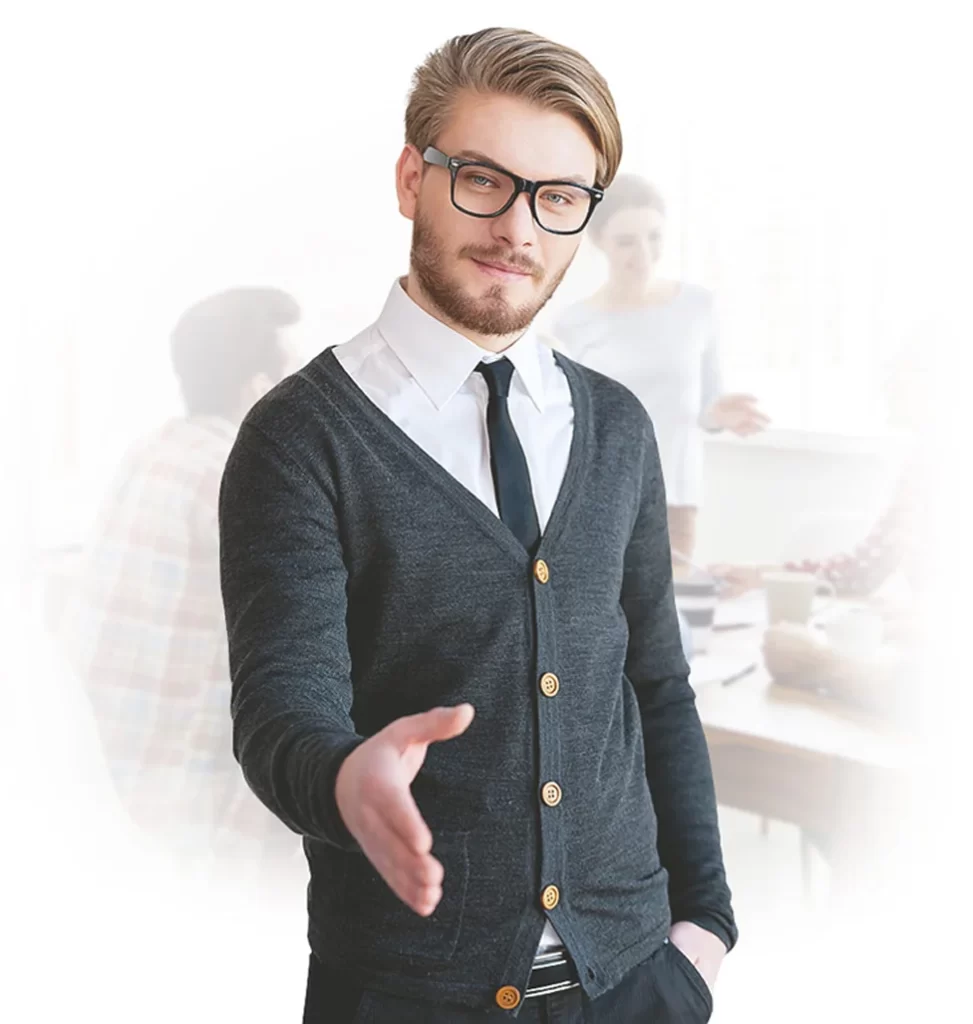 Why

SEO

Consultants From Web Worx Labs?
We Are Experienced
Web Worx Labs started humbly as an SEO company first and has team members who specialize in delivering results. We not only design and execute the strategies for our many successful clients, but we also do it for ourselves. So if you are considering an SEO agency, ask them what keywords they also rank for on the first page for their own brand. To outrank other SEOs in the SEO industry for SEO related keywords and maintain the first page positions to get traffic will mean that the businesses that are ranking for those keywords are in fact good SEO (i.e. they can walk the walk as well).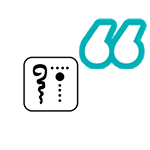 We had an amazing designer redesign our new website for us. It looks very nice and modern. However, it was not ranking for search results.
Kaban Montessori School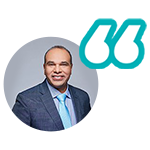 The Web Worx Labs team is simply amazing. From excellent communication, to great design, social media and marketing, they take care of it all.
John Attia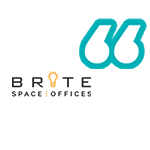 Very professional and will go out of their way to help. Knowledgeable within their industry. Overall satisfied.
BriteSpace Offices
Didn't Find What You're Looking For?
If you are still unsure and want to speak to someone who can help talk through the options, strategies, and roadmap, then it may be better to schedule a call.