Well, we certainly like to think so that Web Worx Labs is the Best SEO company in Oakville. Why? So, here is the answer!
Online visibility of a website is a way for small and big businesses to reach their clients. The word Google has become a verb (even though it is the name of a company) and online search has become an everyday basic task.
Search engine optimization is an aspect that makes your site easy for both users and search engines to understand.
We provide an extended range of top-notch SEO services which makes us different from other SEO companies in the beautiful town of Oakville. We make sure that your site gets a higher number of visitors by placing your business in front of potential customers. We provide digital solutions for every brand in this gorgeous city. We love it because this place holds a special place in one of our founder's hearts (who was raised there).
We help businesses stand out by using only white-hat SEO techniques to help you gain/grow better traffic in organic search on Google, Yahoo, Bing, and other search engines to get better visibility, organic discovery – which then translates into more leads and sales. That means the work is harder, takes longer to rank, but it is better for our partners and clients in the long run.
If you are looking for an SEO company in Oakville, then we would love to partner with you!
Due to the disruption and power of the internet, and companies like Google – customers more than ever are looking up businesses online before they reach out. Get to them and make those first impressions count, when they are searching for the solutions your business offers – by using Web Worx Labs SEO!
We are one of the top-rated SEO companies providing services to businesses that want to be on the top of Google rankings. Everyone tries relentlessly to get on the first page – but saying is one thing, doing is another. Doing then maintaining those high visibility positions is yet another.
Related: See What Our Clients and Existing Partners Are Saying
We fundamentally believe that every brand whether it be huge or small requires SEO services to get more visibility within the SERPs, which makes them able to get leads smoothly without hassle.
When you choose to work with us, our utmost priority is to help your local presence get discovered by your target audience in the market you want to serve in. The marketing strategies that are utilized by our SEO experts drive more targeted customers to your brand's products and services, which in turn grow your customer base and revenue. Simply having a website is not enough these days. You need regular content, optimized pages, quick speed, response layouts and always be on the lookout. To make your brand visible on search engines you need SEO for your website. You can check if your site needs SEO by running a free site audit linked below.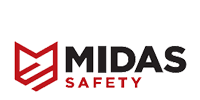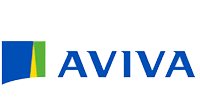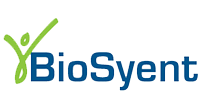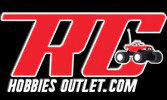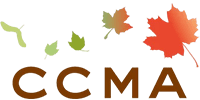 Lets get started with
your project
We will help you grow your business and achieve your goals!
Want to Learn More About SEO & Digital Marketing?
Then Join Our Newsletter & Check Out Our Blogs: