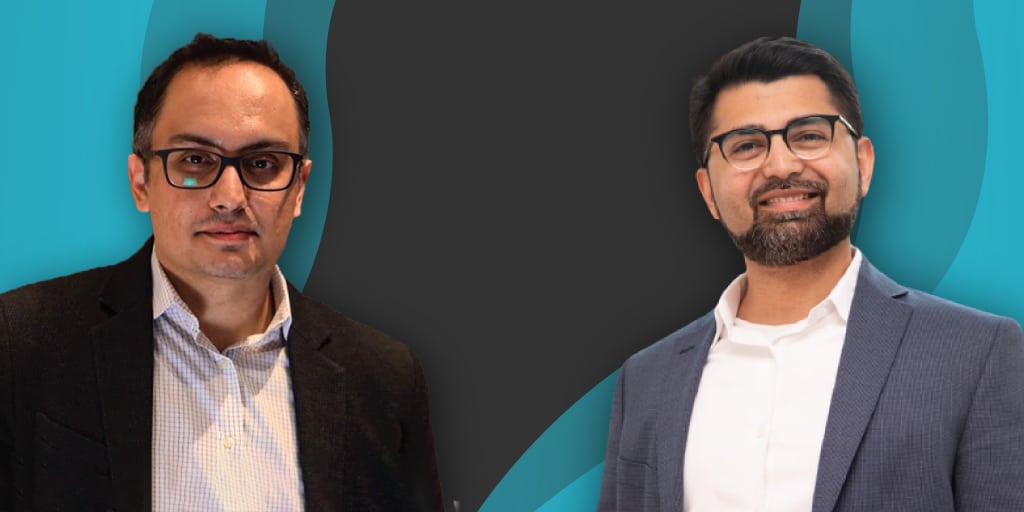 We fundamentally believe that business leaders and owners who are doing great work in helping their customers deserve great help in their digital marketing efforts.
WE STRIVE TO BE THE BEST DIGITAL MARKETING AGENCY
HEAR WHAT PARTNERS ARE SAYING ABOUT US
KABAN MONTESSORI SCHOOL
"We had an amazing designer redesign our new website for us.
It looks very nice and modern.  Web Worx Labs has helped us get on the first page of Google and helped us stay there.  Because of their efforts, we have expanded our programs and grown our school"
– Direct & School Principal; Blanca Sanchez
BRITESPACE OFFICES
"Web Worx Labs is an amazing partner.  They really go out of their way to help our business.  If you are looking for a reliable partner that goes the distance for you, go with Web Worx Labs.  We have others we have worked with, but to us they are the best digital marketing agency!"
– President & CEO; BriteSpace Offices Bilal Sheikh

HASHTAG HOMES
Excellent team of professionals and dedicated marketers. Highly recommended if you are looking for fast, communicative and reliable marketing partners
PESTEND TORONTO
Working with the team at Web Worx Labs team has been great. They have helped us create a brand and give us exposure that we never had. They work with you to make your vision come to life. They are patient, communicative and overall such a professional team to work with.
MIDAS SAFETY
Web Worx Labs has been a true partner for us in Social, Mobile App & Web Design.  A great partnership-based agency that goes above and beyond to help us get more exposure via design, development, social and detailed analytics. "
BANAFSHAA
Usman, Aun and their team have provided tremendous support from the start of our website. They helped create our website, assisted with SEO optimization and always shared tips on how to boost our reach. With their continuous efforts, we have experienced increased traffic on our website.
WHITE HALL
Web Worx Labs took on our Google Ad Campaign and spent considerable time managing our account effectively. They set up and ran multiple campaigns for White Hall Offices, allowing us to rank on the top two spots for the targeted keywords. We got many leads via PPC Campaign due to the amazing management of our AdWords account.
INSURANCE TIGER
Thank you Web Worx Labs for all your hard work and dedication. We love our new website and the traffic you help generate with SEO.
OUR DRIVE TO BECOME THE BEST DIGITAL MARKETING AGENCY IS WHAT FUELS OUR PASSION
OUR CUSTOMERS ARE OUR HEROES
MIDAS SAFETY
"We have been with Web Worx Labs for years now. A great partnership-based agency that goes above and beyond.  We do video marketing, social and marketing strategy in addition to web design.  I am confident that our future projects will be excellent as well..  "
-Marketing Brand Manager; Jhumar Sharma