Trusted by Top Brands Across
north america






Our Projects And Experience Spans Across A Wide Range Of Industries.
The

results

speak for themselves
Our Digital Marketing Expertise
frequently asked questions
The primary performance indicators of social media marketing are engagement, traffic, followers, and word of mouth. These metrics eventually result in conversion and sales for the business. With sustained social media marketing efforts you will see a consistent rise in the numbers for each of the metrics.
The timeline depends on your result metrics. If your goal is to build awareness by getting more followers and engagement you can start seeing results as early as 30 days. However, it does take time of up to 6-12 months to see an impact in conversions. Organic social media marketing predominantly focuses on brand awareness, word of mouth and engagement while paid advertising services generate leads more sooner.
We use a combination of paid and organic strategies to grow your follower base across platforms. The content is targeted to match the buyer persona of your business. When using paid advertising to grow the follower base, you will have to assign an advertising budget. Still have questions? Get in touch here.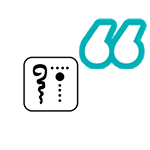 We had an amazing designer redesign our new website for us. It looks very nice and modern. However, it was not ranking for search results.
Kaban Montessori School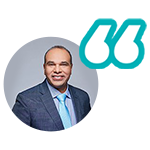 The Web Worx Labs team is simply amazing. From excellent communication, to great design, social media and marketing, they take care of it all.
John Attia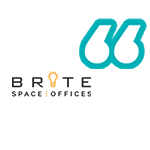 Very professional and will go out of their way to help. Knowledgeable within their industry. Overall satisfied.
BriteSpace Offices
Some partners we have helped along the years... Didn't Find What You're Looking For?
If you are still unsure and want to speak to someone who can help talk through the options, strategies, and roadmap, then it may be better to schedule a call.