Website Designs

That Make Your Brand Stand Out
Your website is your number one 24/7 online silent sales channel. If your brand is not positioned to stand out with a beautiful design that speaks directly to your target customer, then it is costing you business.
Get a beautiful, optimized website for your business developed by a professional, experienced web design company.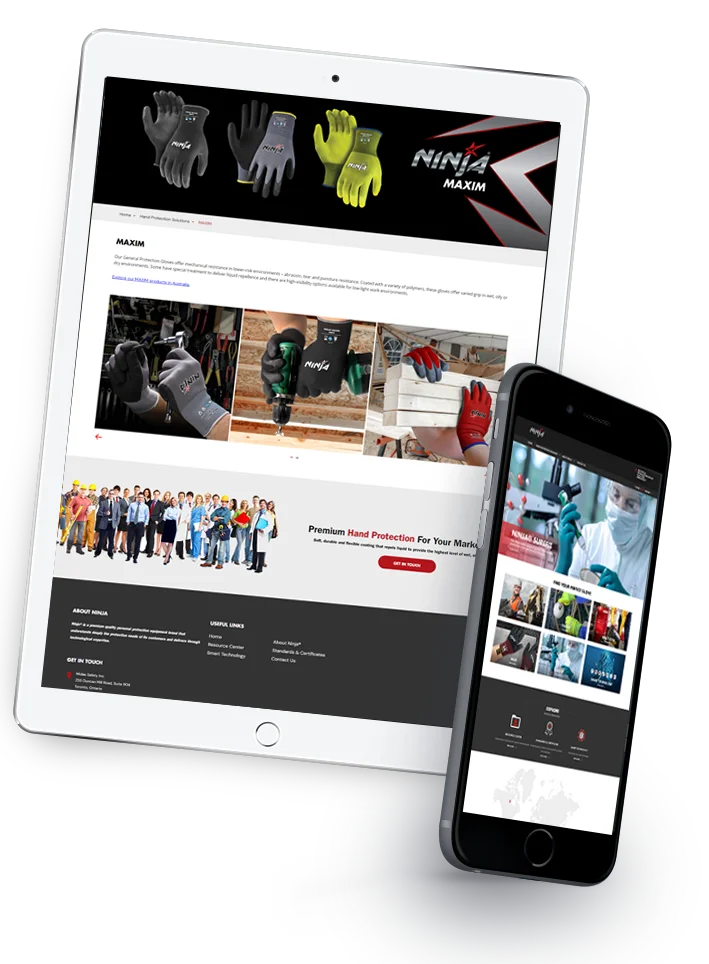 Professional
Website Designers
CUSTOM WEBSITE DESIGN AGENCY
If you need to change your website frequently, you should consider a CMS website instead of a static website. A Content Management System (CMS) Website allows for you or your partners/employees to add and edit content on your website from an administrative panel which is secured with a password. These systems are useful because you do not need HTML training in order to add new pages or to edit or delete content for your site.
custom
Web Design

features

Our easy-to-use Content management system (CMS) can enable you to create, edit and publish your website content, including the following:
frequently asked questions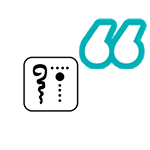 We had an amazing designer redesign our new website for us. It looks very nice and modern. However, it was not ranking for search results.
Kaban Montessori School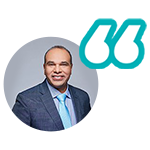 The Web Worx Labs team is simply amazing. From excellent communication, to great design, social media and marketing, they take care of it all.
John Attia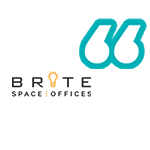 Very professional and will go out of their way to help. Knowledgeable within their industry. Overall satisfied.
BriteSpace Offices
SOME PARTNERS WE HAVE HELPED ALONG THE YEARS...​ Didn't Find What You're Looking For?
If you are still unsure and want to speak to someone who can help talk through the options, strategies, and roadmap, then it may be better to schedule a call.