Volume 7 - Wednesday - March 1st, 2023
The Worx Weekly Wednesday
Our curated Marketing News From Around the World:
How to Use LinkedIn for Effective B2B Marketing
Watch the video ->
B2B & b2c MARKETING INSIGHTS
Digital Marketing Term Spotlight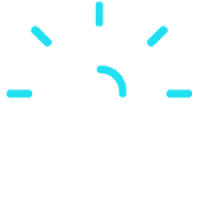 Organic Traffic:
Organic traffic is the "free" traffic sent to your website by Google. It refers to users who arrive at your website from unpaid channels, i.e., free traffic. Search engines such as Google, Yahoo, and Bing are examples of organic sources. Search Engine Optimization is a type of digital marketing focusing on increasing organic traffic.
Additional Resources,Insights & Knowledge Base
For Marketing That Defines
growth
Be the First to Know: Subscribe to Our Newsletter Today
Get the next newsletter right in your inbox