Volume 18 - Wednesday - May 17, 2023
The Worx Weekly Wednesday
Our curated Marketing News From Around the World:
SEO vs. PPC | Understand the Differences and Similarities
Watch the video ->
B2B & b2c MARKETING INSIGHTS
Digital Marketing Term Spotlight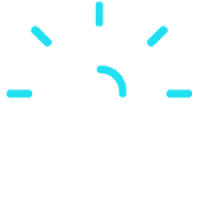 Sitewide:
Also spelled Site-wide. Sitewide refers to the linking and navigation structure used throughout the entire Web site in SEO. They are links that appear on every page of another website, leading back to yours. They are typically located in another website's footer or similar common areas.
Additional Resources,Insights & Knowledge Base
Be the First to Know: Subscribe to Our Newsletter Today
Get the next newsletter right in your inbox