Volume 13 - Wednesday - April 12, 2023
The Worx Weekly Wednesday
Our curated Marketing News From Around the World:
Instantly Resonate More With This Messaging Technique
Watch the video ->
B2B & b2c MARKETING INSIGHTS
Digital Marketing Term Spotlight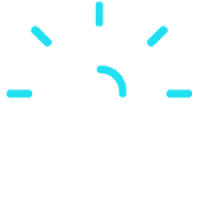 Online Reputation Score:
A reputation score enables you to evaluate your company's online standing with your competitors. It is determined by how well a company does in several significant online categories, such as reviews, social networks, surveys, accessibility, awareness, etc. It can help you measure how consumers view your brand online based on your online presence to determine if you are likely reliable or trusted.
Additional Resources,Insights & Knowledge Base
Be the First to Know: Subscribe to Our Newsletter Today
Get the next newsletter right in your inbox