MAKE THOSE EVENT

IMPRESSIONS

LAST
Your company has an upcoming event? A product launch or a corporate holiday party? Web Worx labs offers professional corporate event photography to ensure your brand image is maintained and stands out amongst your competitors.
Take Advantage Of Your

Corporate Events

And Ensure It Is Well Communicated To your Audience.
Event photography is a powerful tool to visually capture and communicate all your big corporate moments. Milestones, product launches, corporate seminars, grand openings and all big or small events can help your brand stand out and generate word of mouth.
Why Choose Web Worx Labs For Corporate Event

Photography?
Types Of

Events

We Cover
Our event photography services are designed to suit various unique demands of your business. We cover events such as.
We Offer All-Inclusive Value-Added Services
Before we proceed with capturing your corporate event we ensure we know everything about your brand and requirements
This session is an initial briefing where we understand your requirements & your brand.
Based on your requirements we create a detailed plan for the photo shoot which includes the color palette, backdrops, location, settings and more.
Planning is where the work is and how success is defined. We document and capture your goals and objectives upfront, align and then only execute.
We provide all instructions for the shoot day in advance, so that you and your team are prepared.
The selected high resolution pictures are retouched and color corrected to ensure the final product looks flawless.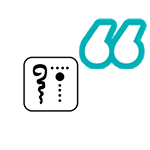 We had an amazing designer redesign our new website for us. It looks very nice and modern. However, it was not ranking for search results.
Kaban Montessori School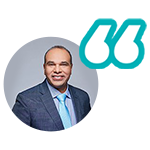 The Web Worx Labs team is simply amazing. From excellent communication, to great design, social media and marketing, they take care of it all.
John Attia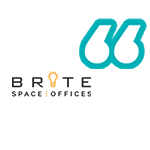 Very professional and will go out of their way to help. Knowledgeable within their industry. Overall satisfied.
BriteSpace Offices
Some partners we have helped along the years... Didn't Find What You're Looking For?
If you are still unsure and want to speak to someone who can help talk through the options, strategies, and roadmap, then it may be better to schedule a call.