Digital Marketing Careers

Web Worx Labs was founded under the belief that every business whether big or small can benefit from professional support to help reach its potential.
Here you will find various job opportunities and digital marketing careers we need in our growing agency. If you know anyone or are interested in the below openings, apply to the appropriate email and contact listed below.
If you feel that there is another role that you will be a good fit for, send us your profile (resume, cover letter, portfolio, credentials and LinkedIn profile). We are always in the market for good talent!
We fundamentally believe that business leaders and owners who are doing great work in helping their customers deserve great help in their digital marketing efforts.
We want to enlighten our partners with the power of digital marketing. We tackle their complex challenges, work hard, and celebrate. We're risk-takers, dedicated professionals with a bold vision. Together, we will reshape the small and medium-sized industry across North America.
We will be posting other relevant jobs and career postings from time to time. Please check back regularly. Alternatively, we are always looking for great development, marketing, sales, and analytics professionals to join our team. If you or anyone you know would be a good fit for our organization – please do not hesitate to give us a call or send a quick email.
If you want to find out more about our services and solutions – check out our services Pages here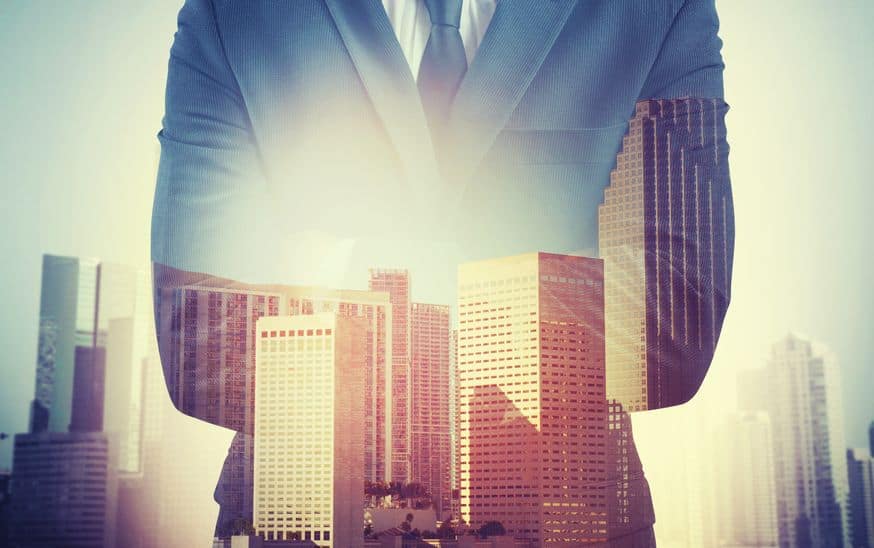 Join our journey – current openings:
Position filled.
Thanks to all candidates that applied.
Position Filled.
Thank you to everyone that showed interest and applied.
Web/Social Media Graphic Designer 
(one of two positions filled)
Do you love Designing and are Creative at the same time?
Are you passionate about designing for a large audience?
Web Worx Labs Inc has a great opportunity for creative designers who can add the 'WOW' factor & engage a wide range of audiences.
The ideal candidate will have strong creative skills and a portfolio of work which demonstrates their passion for illustrative design
What You'll Be Doing:
Working along-side the Project Manager, Marketing Coordinator, and Content writer, you will be accountable for developing creative marketing assets that can communicate the Web Worx Labs and its partner's value proposition across various channels. You will use your interactive/digital creative experience to translate brand visuals for digital, web, and social media.
Responsibilities
Translates business and marketing goals into appropriate and consumable visual content for the target audience
Collaborate with the team and partners to conceptualize and optimize the visual content for various platforms
Ensure consistency of designs across various media outlets
Create compelling and effective digital/social media designs
Contribute to brand development with fresh creative thinking
Qualifications
Experience in digital or interactive creative development (social media, web, SEM)
A College or University Degree in Graphic Design, or equivalent experience
In-depth knowledge of Adobe Creative Suite
Superior Photoshop and InDesign skills, experience in Premiere is an advantage
Strong communication, conceptual thinking, typography skills, and design skills
Portfolio of work
We're looking for the kind of person who
Obsesses over details to create thoughtful and intuitive experiences
Likes to take a creative, unique approach to solve problems
Can produce under tight deadlines and stay on top of many moving pieces
Is able to adapt quickly as things change and evolve in our fast-paced environment
Position Type: Part Time / Internship
Number of Open Positions: 1
Why be part of the Web Worx Labs team?
Great work environment & culture
Career development and learning opportunities
Flexible work hours
Opportunity to work with an experienced team and build a career in content marketing
To apply to email your resume & portfolio with ''Graphic Designer' in the subject line to tarishi@webworxlabs.com
The People Behind The Brand
Want to learn more about Web Worx Labs and the people behind the brand?
Check out our about us section to learn more.