Custom Web Design
Website Designs That Make Your Brand Stand Out
Your website is your number one 24/7 online silent sales channel.
If your brand is not positioned to stand out with a beautiful design that speaks directly to your target customer, then it is costing you business.
Get a beautiful, optimized website for your business developed by a professional, experienced web design company.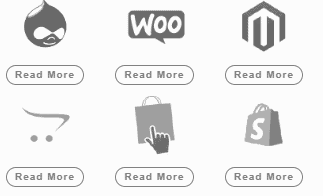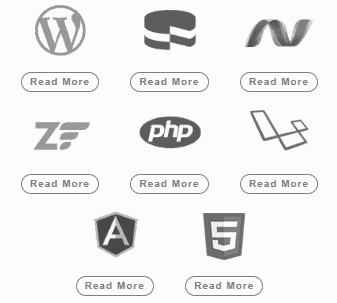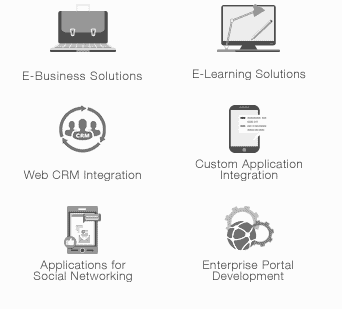 Professional Website Designers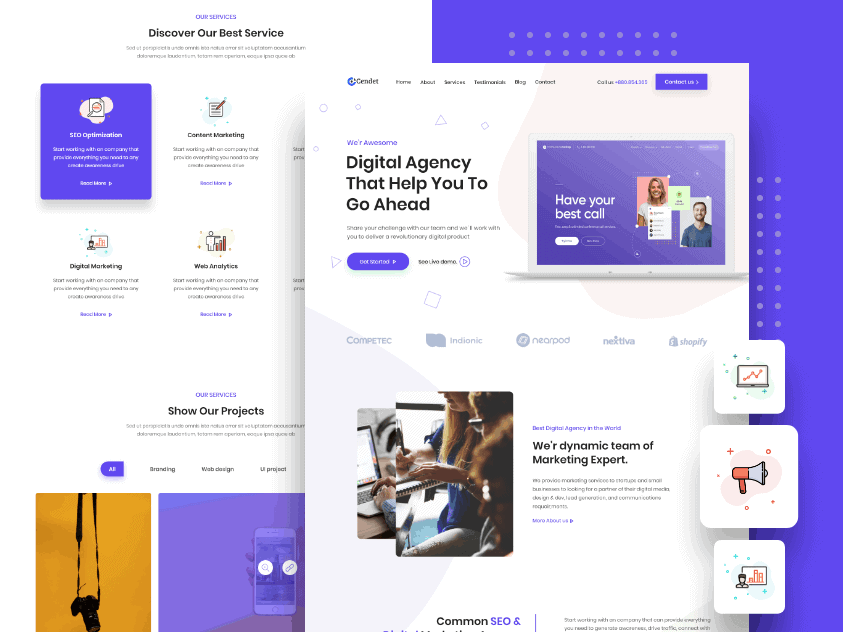 Custom Web Design Agency
If you need to change your website frequently, you should consider a CMS website instead of a static website. A Content Management System (CMS) Website allows for you or your partners/employees to add and edit content on your website from an administrative panel which is secured with a password. These systems are useful because you do not need HTML training in order to add new pages or to edit or delete content for your site.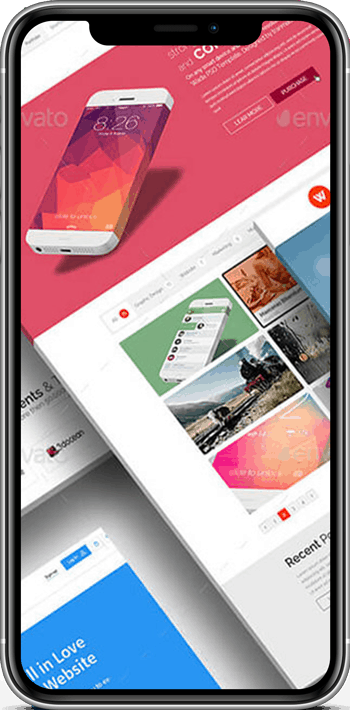 Custom Web Design Features
Our easy-to-use Content management system (CMS) can enable you to create, edit and publish your website content, including the following:
✓ Update the website text, links
✓ Unlimited Page Management
✓ Photo gallery
✓ Product catalogues
✓ Website banners & graphics
✓ Secure logins
✓ Links and menu management
✓ Simple HTML Editor
✓ Blog
✓ SEO friendly structure
✓ Social media integration
✓ Google Map integration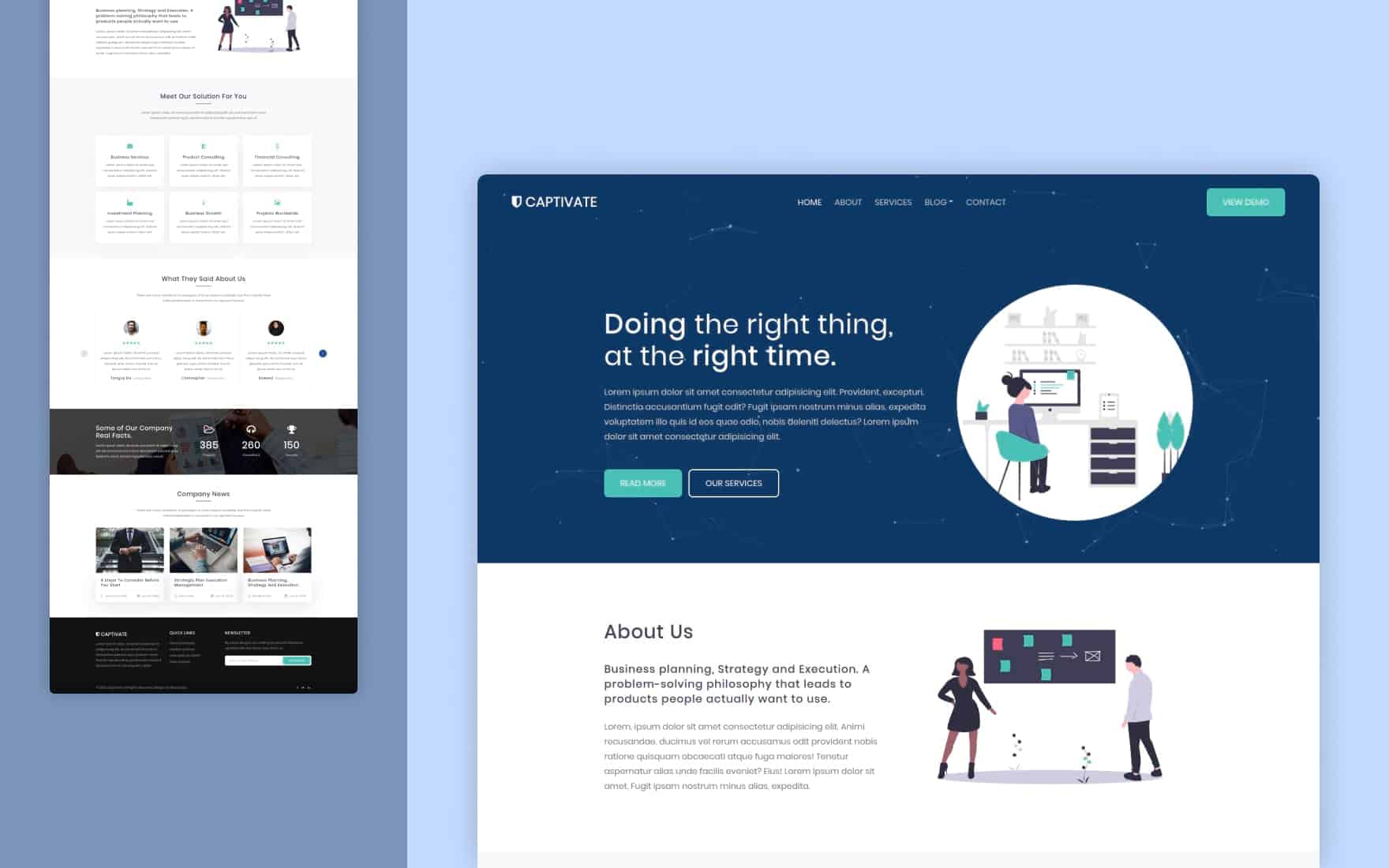 Web Design CMSs We Have Worked With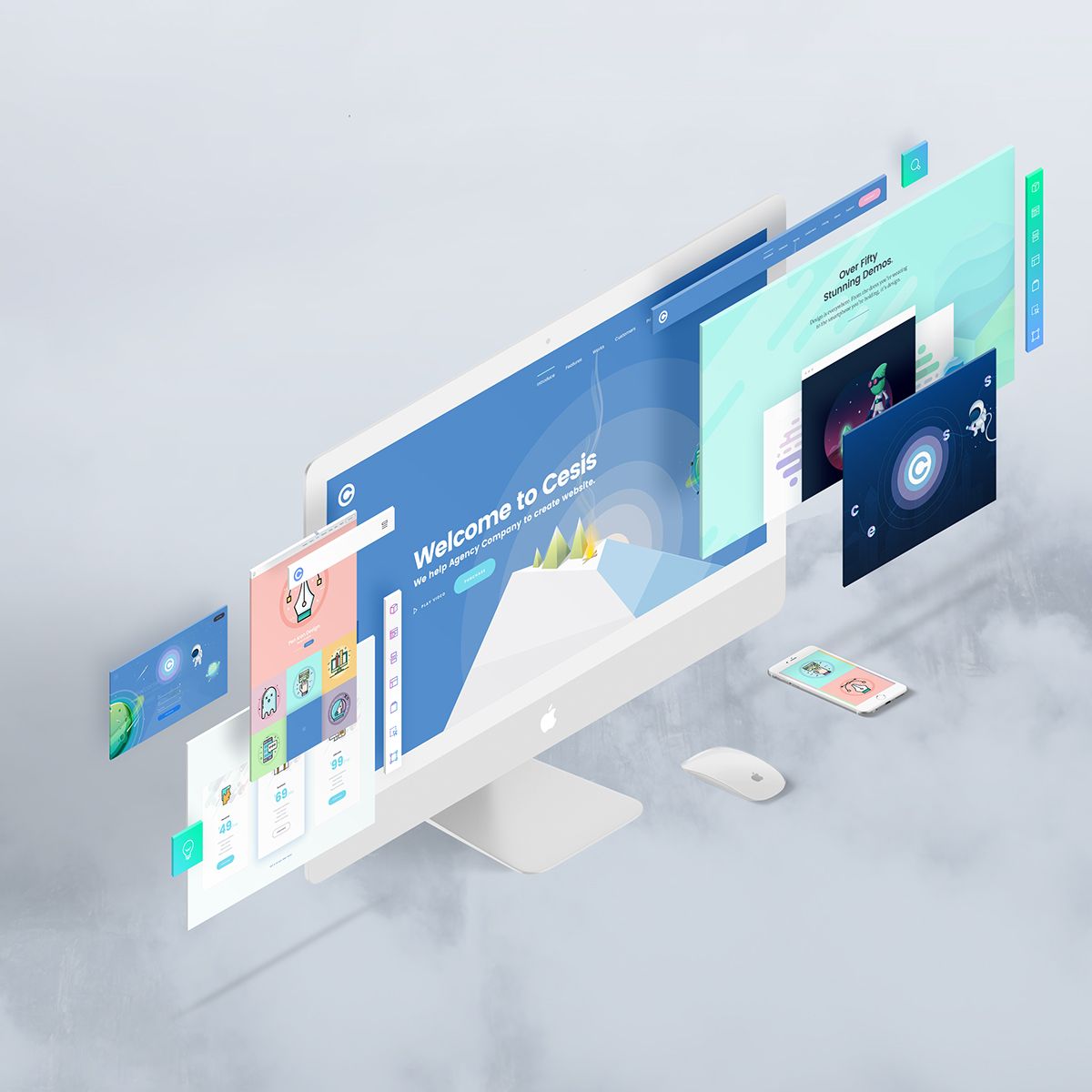 What We Do
✓  DELIVERABLES EXACTLY AS PER THE SCOPE OF THE PROJECT
✓  COMPREHENSIVE CMS IMPLEMENTATION AND SUPPORT
✓  HIGHLY SCALABLE CMS SOLUTIONS
✓  BEST TECHNOLOGY AT AFFORDABLE COST
✓  KEEP YOUR WEBSITE OPTIMIZED AND SEO FRIENDLY
✓ DEDICATED AND EXPERIENCED PROJECT MANAGERS
Frequently Asked Questions?
What is included in Web Design Services?
Our quotes usually include
Custom web design (i.e. we do not use a predesigned theme, but really design according to your brand),
Development with custom coding
Hosting it on a server for you (or you can have us host it on a monthly plan)
Initial on-page search engine optimization
Latest plugins for your unique functionality and more
& other items to get your site up and running in no time
How long do web development projects typically last?
The answer to that question is that it depends.  A small change or website under 5 pages typically get done in under 10 days.  This includes design, development, feedback incorporation, and hosting.  Sometimes, the feedback can take longer to get back which can result in it going longer by a week or so – but we have a deep development team so we turn around finished products pretty fast!
Does this quote include hosting?
Hosting is usually separate unless you also have other solutions with us.  You can use your hosting provider or we can host the website for you.  We will assess for you to determine whether your hosting packages from your hosting company can handle the capacity for this newly designed website.  Our hosting plans include back-up, maintenance of plugins and versions of the CMS, and security to ensure your site is running smoothly throughout the process. Have questions on hosting & maintenance  – Contact Us!
Are there any hidden fees?
We assess your website needs and deliver a pricing proposal that we will ensure we stay within.  We usually charge 50% upfront and 30% in 1 month and the remaining when the project finishes.
Are your websites mobile friendly?
Yes, all our websites have to be mobile friendly and as an SEO company as well, we take mobile rendering very seriously.  We ensure that we have two versions of the website design and development-ready completed with QA before we go live each time.
Do you design one-page websites or landing pages as well?
Absolutely, we can design any number of pages from 1 page to thousands of pages, we have done it all!
Is there separate pricing for e-commerce designs?
No, our e-commerce packages and pricing fits within the tiers above.  We are transparent upfront and treat each customer equally.  However, given the secure nature of e-commerce websites, we do recommend have a strong maintenance and security plan for your e-commerce brand.