We Understand The World Of Industrial Marketing
We understand the niche requirements of manufacturing brands and we have our secret sauce to drive branding & marketing results for them. While a decade ago marketing wasn't a priority for manufacturing brands it has now become an essential component. With B2B buyers now researching online, it is essential for B2B manufacturing brands to have an impressive online presence.
Below we share ways in marketing that have helped industrial brands stand out, gain market share and grow their business with a well-executed digital strategy.
Dive deep into our success stories to see how we transformed some manufacturing brands:
Midas Safety is a global safety products manufacturer. For over 30 years, renowned PPE safety brands have been relying on the products manufactured by Midas Safety. Our full-service partnership with Midas Safety Includes Social Media, SEO, Design, Research and much more.
An Outstanding Innovation
We created an augmented reality app to help Midas Safety stand out and create unique state-of-the-art experiences for its customers.
Midas Safety has grown its social presence, enhanced its web design and create immersive digital experiences to stand out and help its sales team sell with more confidence!
Hover on the right to see a website that looks world-class and speaks to its target audience by showcasing its capabilities.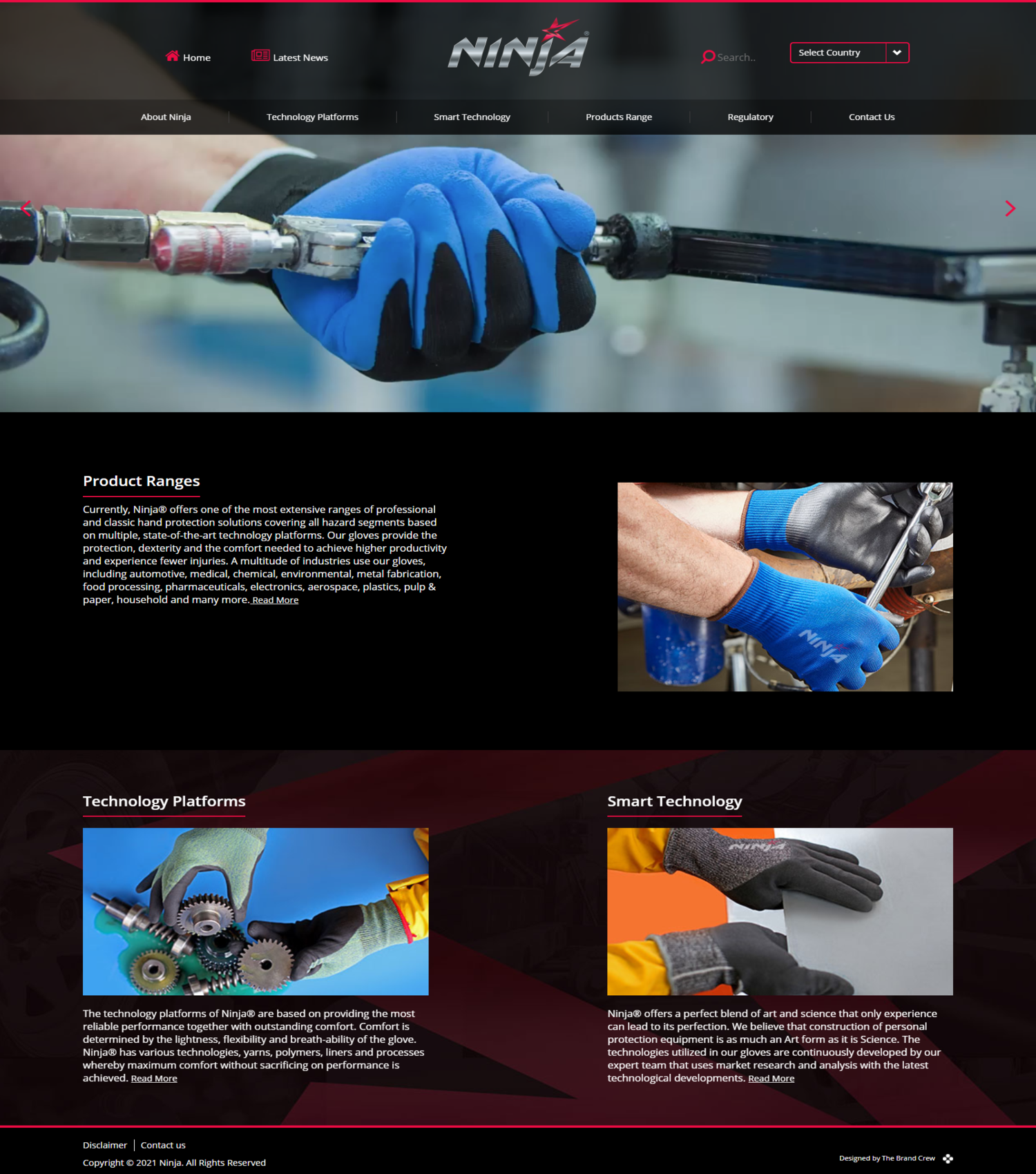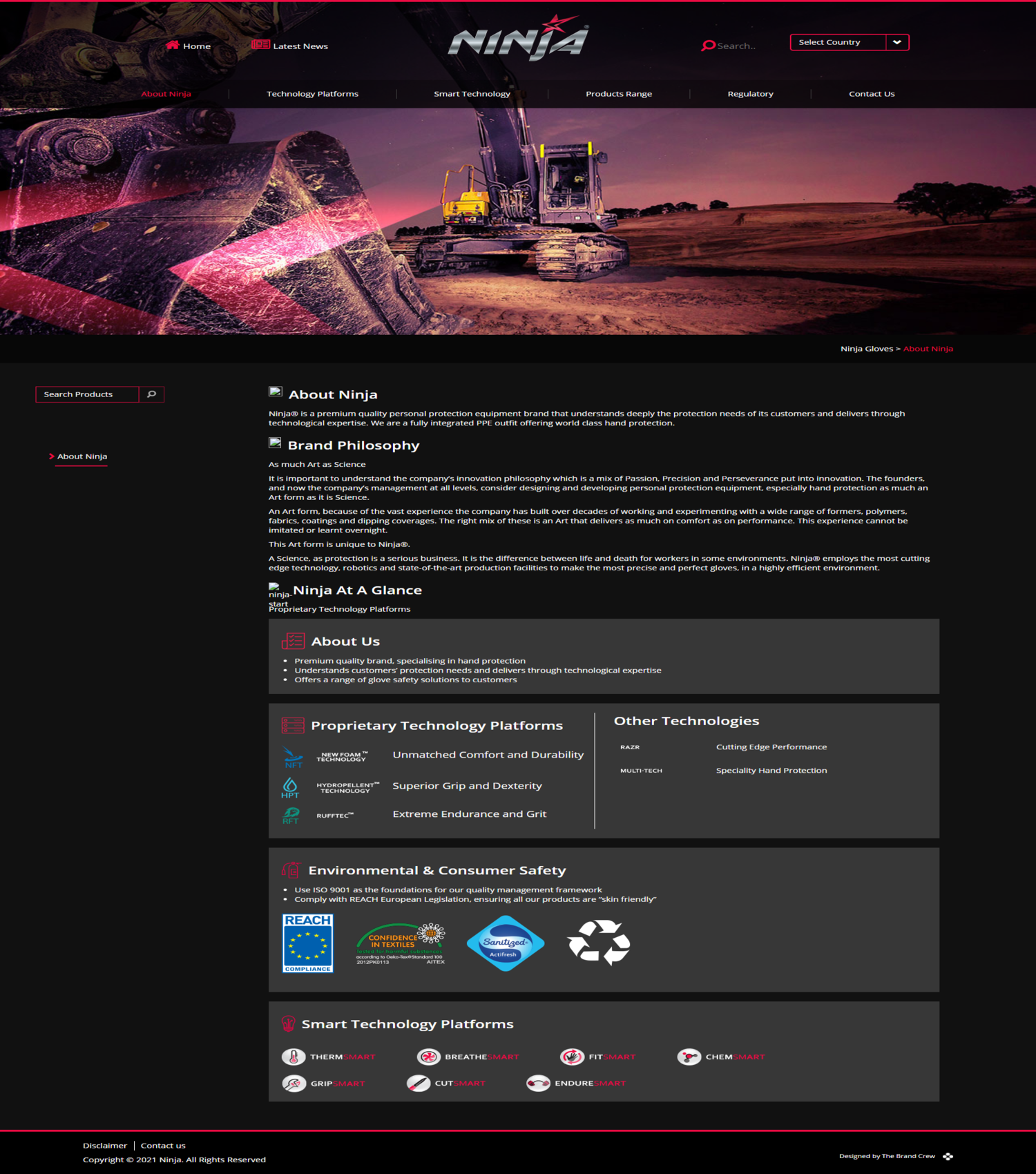 Ninja Gloves wanted to create a website that establishes its unified global presence and engages the new and existing customers in a unique way.
Our approach was to create a multi-lingual and multi-regional website that aesthetically appeals to the target audience and successfully conveys the product story. The website was embellished with a brand video that beautifully captures the essence of Ninja.
In combination with a new website, they have grown their video marketing and social media with Web Worx Labs to gain exposure online.
Petro Sep is a recognized industry leader in vacuum membrane distillation (VMD), pervaporation (PV) and vapor permeation (VP) technologies to solve complex fluids separation problems at an industrial scale that are also economical and environmentally sustainable.
Petro Sep wanted to revamp their website and we used our design capabilities to create a website that meets their requirements and stands out. The beautifully designed and optimized website offers an unparalleled experience to Petro Sep customers.
We now help Petro Sep with an array of marketing services including SEO, design, videos and more.