Digital Marketing Agency Atlanta
Results-Driven Online Marketing Agency in Atlanta
Why Web Worx Labs?

What this means for you is that we provide a one-stop-shop for you for all your brand development and marketing needs. This means that we help give your brand the makeover it deserves (if it needs one), find customers and maintain your relationship with them using the power of the internet.
Why WordPress?

A CMS, or content management system, is a tool
that allows you to manage the content of your
website independently. WordPress website is flexible,
highly customization, super user-friendly,
and is a great content management system (CMS). You can use a WordPress website for blogs, small
business websites, and even e-commerce. We
have highly skilled developers that can bring your site up to date and add that custom touch you
always wanted.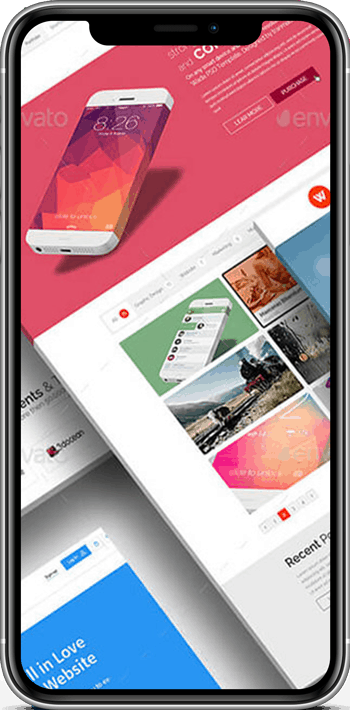 Some of Our Other Digital Solutions
We Will Develop A Custom Solution To Your Unique Problems.
Standard Plan
✘ WordPress Installation
✘ Theme Installation
✘ Demo Import & Setup
✘ Add Your Logo to Site
✘ Essential Plugins Installation
✘ Up to 10 pages
Advanced Plan
✘ WordPress Installation
✘ Theme Installation
✘ Demo Import & Setup
✘ Add Your Logo to Site
✘ Essential Plugins Installation
✘ SEO Optimization
✘ Backup Your Site
✘ Up to 20 pages
Ultimate Plan
✘ WordPress Installation
✘ Theme Installation
✘ Demo Import & Setup
✘ Add Your Logo to Site
✘ Essential Plugins Installation
✘ SEO Optimization
✘ Backup Your Site
✘ Security Management
✘ Theme Customization